DISCOVER
A SAFE ACCESS TO TRUE EMOTIONS
FREE PEM TASTER WORKSHOP
OCTOBER 6TH 11AM-1PM
THE PERDEKAMP EMOTIONAL METHOD


Developed and designed by German director and playwright Stephan Perdekamp, The Perdekamp Emotional Method is an innovative acting method based on biology. PEM provides performers with direct, effortless and guidable access to authentic emotions on a purely physical basis, without recourse to personal experiences or emotional memory. It's organic and fast approach grants security, flexibility and reliability in the professional careers of actors, singers, dancers and other performers and works with an unheard-of simplicity and effectiveness in creating emotional depth and expressiveness.
3 MONTH
UPSKILLING PROGRAM
For Actors who want to add PEM to their toolbox

- Entry by interview -
1 YEAR
INTENSIVE PROGRAM
For Actors who want to integrate
PEM fully into their craft
- Entry by audition -
TERM CLASSES
WEEKLY TRAINING
For Actors who want to be introduced and explore PEM's approach to acting
- Entry through registration
Workshops
PEM Workshops are a held across Australia from WAAPA to NIDA to in between; giving Actors the access to authentic emotions without recourse to their personal and past experience.
Actors will learn to apply trigger points, allowing safe and immediate access to true emotions.
Presence is inevitable in Actors when they are fully engaged emotionally and energetically, with their environment and each other. Take your craft to the next level and find your nearest PEM workshop.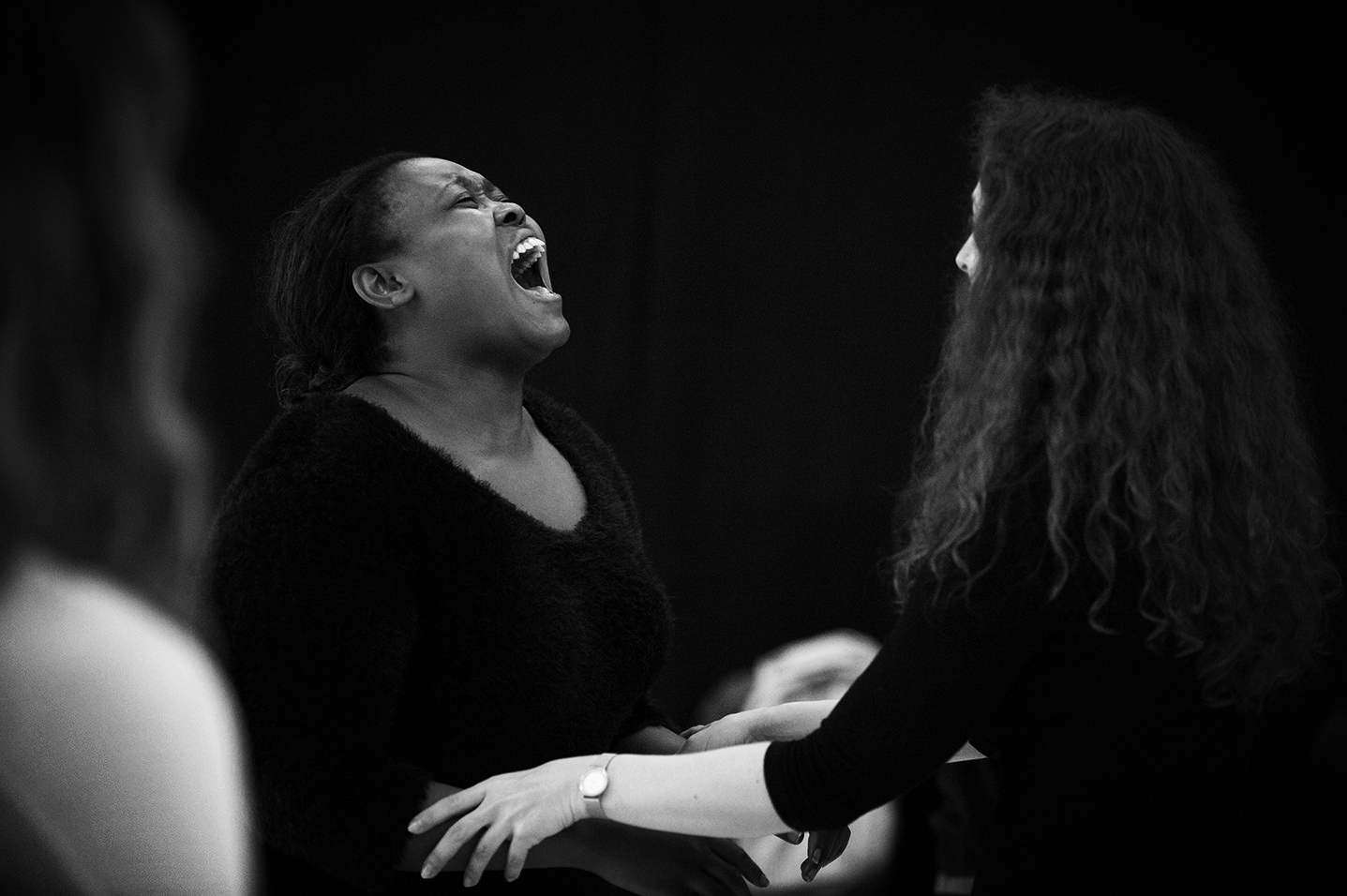 The Studio
PEM resident acting studio has now been established in Melbourne to facilitate full-time PEM acting programs as well as part-time PEM classes. The studio's mission is to provide the highest caliber of artistic education for Actors from around the world so that they may achieve their fullest potential as artists, leaders, and global citizens.
PEM Beyond the Arts
PEM is based on human biology. Because of this we have found that our processes are useful in many areas beyond the artistic realm. We offer course and and programs both in our studio and on site. We are happy to tailor make programs to suit particular requirements and also offer the possibility of training trainers in specific areas such as Personal Development, Stress Management, Health and Wellbeing.
Connect
Start here to get information about audition and application requirements for your specific PEM course.